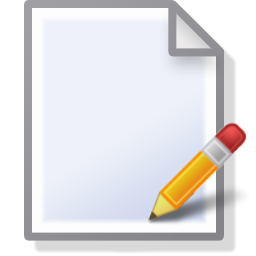 Welcome to SelfSolved
A personal information repository for problem-solvers
When you run into a problem, use SelfSolved to
Record

- pull together information found in blog posts and forum threads all over the web

Recall

- remember useful links & references, and label unhelpful or misleading links

Share

- publish your solution (and your references) for future use ... or for other people having the same problem!
Featured problems
Solved!
Clearly that is just plain ridiculous.
Solved!

The latest build of MenuMeters (1.3 as of this posting) can report negative values for its VM Statistics. For example, the page faults value can roll over INT_MAX to report -1,800,000 page faults, when I've ran the same OS X session for ~18 days. While it...
this streaming video i'm watching is skipping
Recent references